"powerful presence...brilliant...profound playing" — Early Music America
"...it was the interaction between Agave and Mr. Mobley that created the real magic."
Reginald Mobley "is a fantastic countertenor, and one of the best in the business."
"Mobley's nimble voice was beautifully countered by Aaron Westman, expressive and virtuosic on the solo violin..."
Read the full review in SF Classical Voice!

IT'S FINALLY HERE!!!
Buy the digital download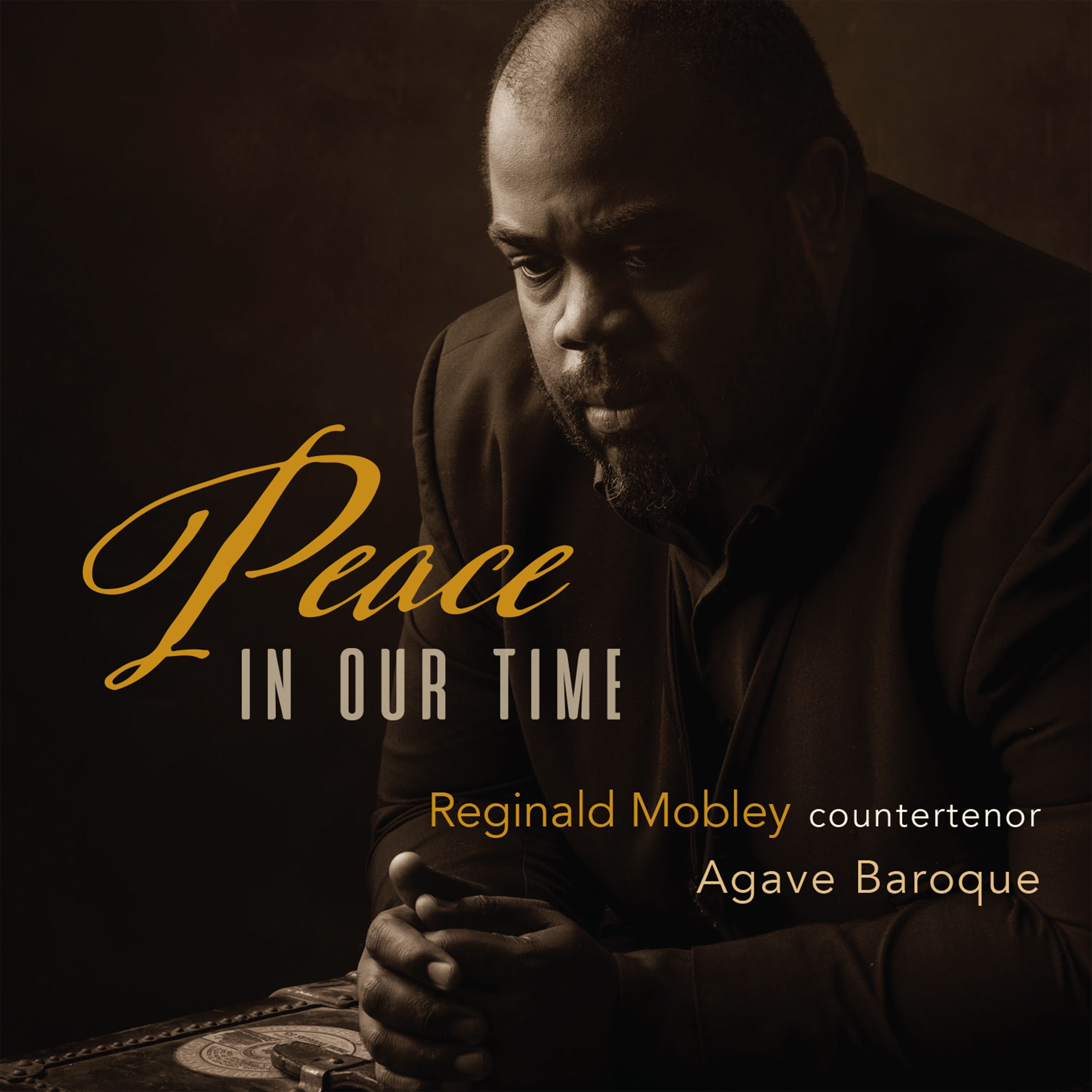 CDs shipping mid to late February......

"Rapturous music and impressive playing" — Early Music America

Agave Baroque was a 2014-2015 Ensemble In Residence with San Francisco Friends of Chamber Music, now InterMusic SF, leading advocates and fiscal sponsors for Bay Area musicians and catalysts for dynamic, creative music-making throughout the region.